Need to take your time? We have a variety of course that you can take at your own speed.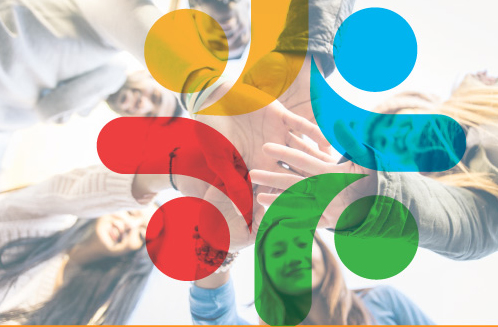 Featured Course
Peer support is a system of giving and receiving help founded on key principles of respect, shared responsibility and mutual agreement of what is helpful. Individuals who have common life experiences with the people they are serving deliver peer support services. By sharing their experiences, peers bring hope to people in recovery and promote a sense of belonging within the community. This 40-hour self-paced course is designed provide a foundation for providing peer support services.
About Us
We provide top notch online training for behavioral health professionals. CEHs and CEUs are our specialty but feel free to take our classes if you just need info on any particular topic.
Our mission is to help states, organizations, students, and the existing workforce apply research-based practices to improve prevention, treatment, and recovery services for individuals with addictive behaviors. This mission is achieved through university-based coursework; clearinghouses and libraries; continuing education workshops; product development and dissemination; conferences; and consultation and technical assistance activities.